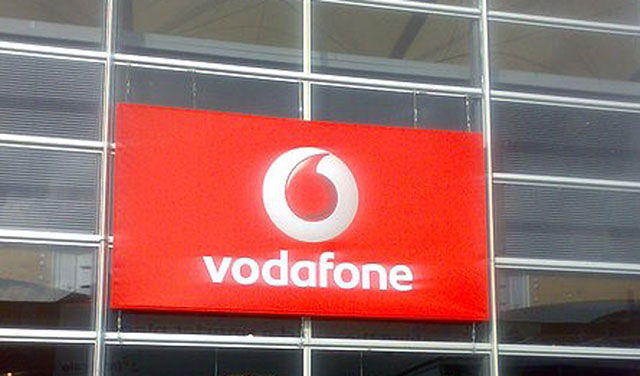 Spain's data protection agency, AEPD, has fined Vodafone Spain €50,000 for a breach of the Spanish data protection law.
AEPD took the step after Vodafone Spain unlawfully included a customer's name on a list of defaulters.
The complaint was brought by the consumer protection authority FACUA on behalf of the customer after the woman was wrongly informed that her personal details had been included on a list of customers behind with their payments.
This follows a similar case in which another user was fined €177 by Vodafone and included on a list of defaulters even though he had cancelled his contracted services. 
Following the fine, the AEPD has stressed that customers can only be included on lists of defaulters if there is "a previous existence of a definite, overdue, enforceable debt that has not been paid".
FACUA has called for higher fines and more exacting legislation to prevent telecoms operators from flouting data protection laws.