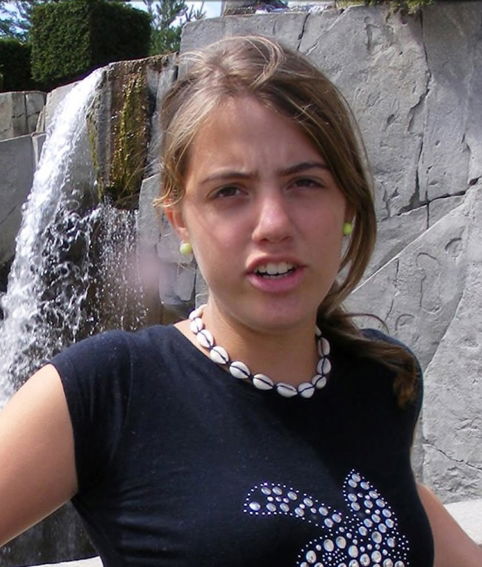 Police are once again searching a Sevilla rubbish dump for the body of missing teenager Marta del Castillo.
Marta, 17, went missing on January 24, 2009.
Miguel Carcaño, her ex-boyfriend, claimed he killed her during an argument after hitting her over the head with an ashtray. He was sentenced to 21 years and three months in prison.
However, he said in April last year in his seventh confession that his brother killed Marta when she stepped between them to stop an argument.
He claimed they had buried her on a property on the outskirts of Sevilla, but a search with ground-penetrating radars revealed nothing.
He had previously given several different versions about the locations where the body was dumped.
In March, 'truth' tests carried out on Carcaño revealed Marta had been buried, possible at a rubbish dump, based on how his brain reacted to photos of such locations.
Searches were launched again in early April and bones were found which were confirmed to be human. However, experts determined that they were too old to be Marta's.
Yet another search began over Easter between the town of Camas and Sevilla city, at a dump near the Guadalquivir River, but rains caused it to be called off until after the holiday was over.