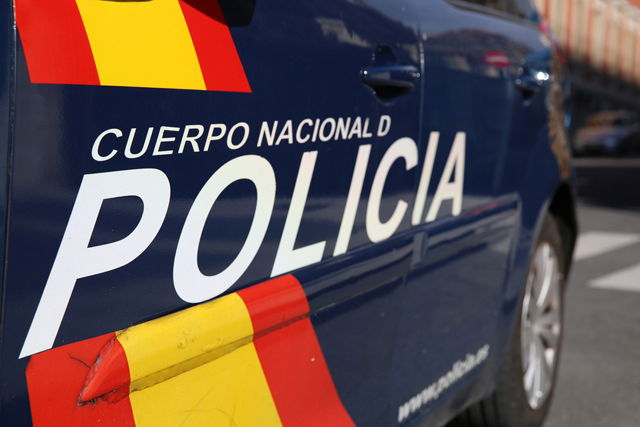 The National Police in Alicante have detained two international fugitives, a man and a woman, who are wanted in Poland and Hungary, respectively, for fraud.
The first of the detentions is the man; he is wanted in Poland for swindling money from a disabled minor, with the excuse of paying for a legal procedure, and later threatening the sister of the minor with bodily harm.
The minor, not understanding the matter, stole the money from his father to pay the swindler.
This happened again a few days later and on this occasion the criminal threatened the minor's sister with bodily harm unless he was paid.
Unable to pay, the minor then informed the police and since then the con artist has been on their wanted list.
The Hungarian woman, arrested at her home in Algorfa, was wanted for conning a bank out of €12,550 with false documentation.