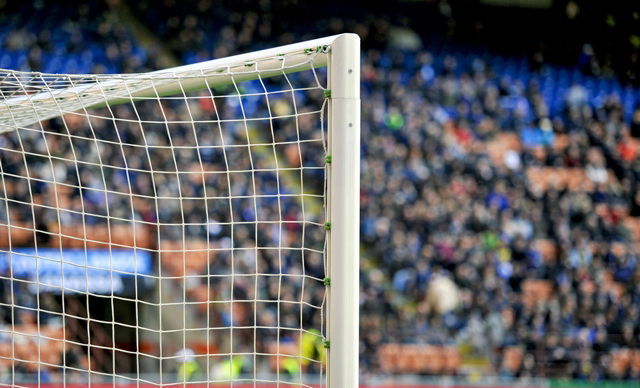 A new football club, Europa Point FC, has been established in Gibraltar.
The aim is for Europa Point to be the stepping stone for young English players aiming to play in UEFA Champions League.
Europa Point FC hopes to win the hearts and passion of football fans worldwide as the new underdogs betting on the innovation of 'giving a second chance' and making dreams cross borders to come true for young players rejected by the English system.
More information available at: http://www.realfootytalk.com/2014/01/07/nextstars/  or call John Gontier 644 116 059 info@europapointfc.com  www.europapointfc.com