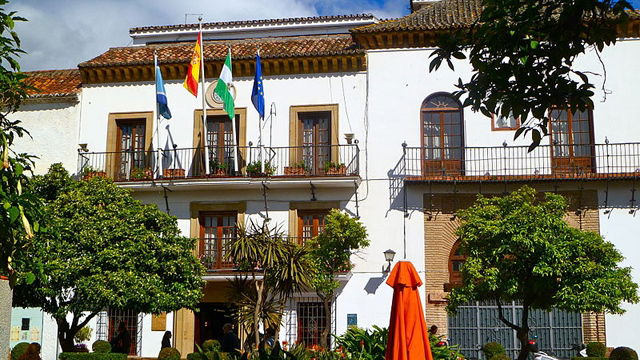 A foreigners' office is due to open in Marbella after the summer.
An agreement has been signed with the Interior Ministry to expand upon the initial plans and work to prepare premises in Edificio España, in the La Patera area of the city, has begun.
The company carrying out the work believes it should take less than four months.
The office, which has been planned for six years, will be used to deal with all foreign residents' matters, but also for renewing Spanish ID and passports.
Marbella has a high percentage of foreign residents and the office will offer them better services as well as freeing up services at the National Police station.
There will be an information desk, a waiting room and public service room, as well as two individual offices, a meetings hall, toilets and archives.
The investment to prepare and equip the premises is €193,000, which will be paid partly by Marbella city hall, the central government and the Interior Ministry.