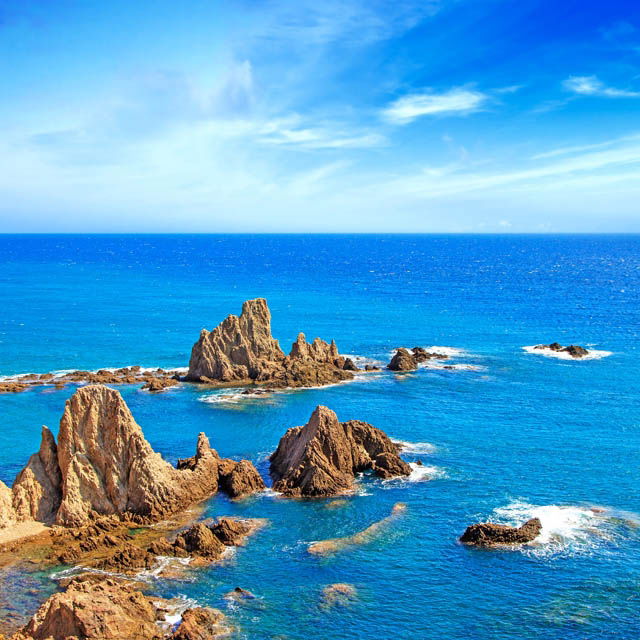 Nine municipalities in Almeria will host an exhibition until October this year, displaying photographs of the region.
Ten thousand photographs and videos were entered into an international competition, aimed at promoting Almeria and its beauty.
Desert landscapes, nature, urban structure and skies are heavily featured in the collection.
Deputy of Culture, Maria Vazquez is spearheading the exhibition, and pointed out its three main objectives.
Firstly, to support cultural programmes throughout the municipalities of Almeria, secondly to showcase photographs as selected from the contest, 'Almeria, Earth Film'.
The third objective is to promote Almerian landscapes, particularly those used as backdrops and settings for movie making.
The exhibition started on April 22 and will run through to October 2014, starting in Mojonera, and travelling through Albanchez, Alhama de Almeria, Carboneras, Fines, Gador, Paterna del Rio, Tabernas and Uleila del Campo.
For further information about when the exhibition visits your town, contact your local Ayuntamiento.