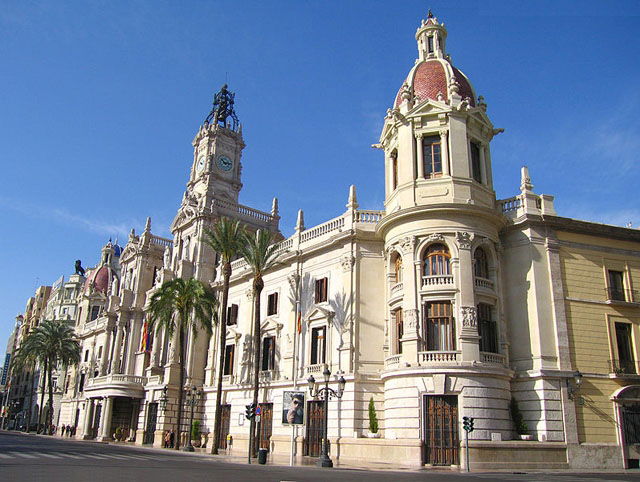 The regional government fears that too many urbanisations are not prepared to deal with wildfires.
Fire is always a hazard in even when conditions are not tinder-dry as they are now.
The risk also increases in urbanisations on the outskirts of Costa Blanca towns and resorts that are surrounded by pinewoods, scrub and reed beds.
Although regional by-laws require all urbanisations to have fire-protection plans in place, only a few thoroughly comply, said the region's Emergencies director general Irene Rodriguez.
Urbanisation fire-protection plans should include a safety boundary between properties and adjoining woodland or open country.
They should also include evacuation routes to be used in the event of fire or safe areas where residents can take shelter while a forest fire is extinguished.
"These plans are vital," declared a forestry expert from the Valencia province Consortium of Fire Brigades.  "They can save lives."