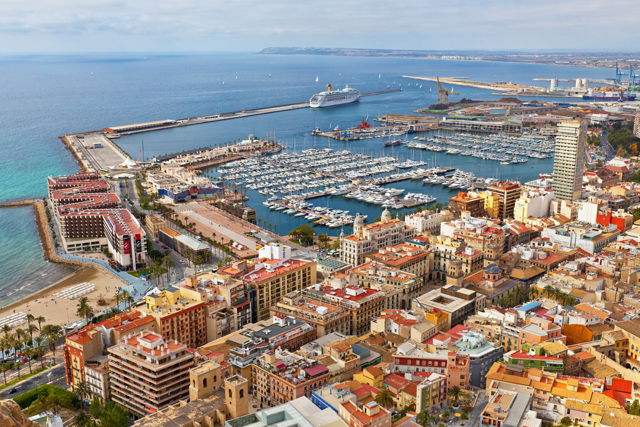 Five liners will dock in Alicante over the next three weeks.
More than 8,000 passengers aboard Holland America Line, Pullmantur and Thomson ships will visit the city, announced Costablanca Portuaria which runs Alicante port's Cruise Ship terminal.
Francesco Balbi, the terminal's operations director, is preparing not only tourist information and excursions but also arranging medical attention.
This includes first-aid and ambulances with staff on hand to assist those with mobility problems.
Over the next 10 years Costa Blanca Portuaria hopes to increase the number of cruise ships docking in Alicante city to 70 each year in direct contrast to 2013, when the city received only 32 cruise ships.