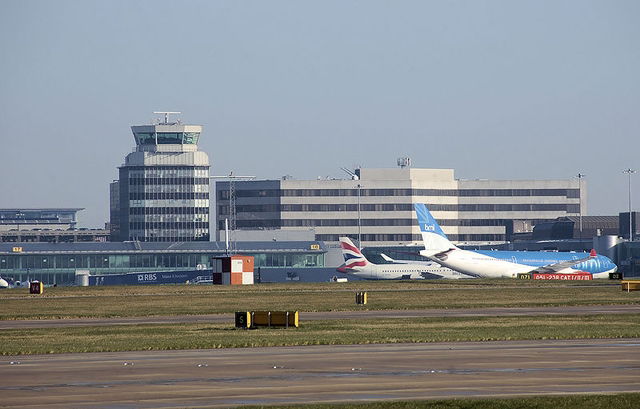 A British woman died from DVT (Deep Vein Thrombosis) three hours after flying home from a Tenerife holiday.
Liz Cooper, 32, began to feel ill while in the Tenerife, Canary Islands, hotel complex but was feeling better during the flight home to Manchester airport last September.
However, three hours after landing, the restaurant manager from Kendal, Cumbria, suffered a pulmonary embolism due to DVT.
Ms Cooper suffered from a genetic condition, Factor V Leiden, which causes the blood to thicken and clot and it is highly likely that this also played a part in her death.
Factor V Leiden is a condition that is said to affect around one in 20 people in the UK while DVT hits around one in every 1,000 UK people per year.
The inquest into Ms Cooper's death heard how she had called her travelling companion and friend in the early hours of the morning complaining of feeling ill after the flight.
Alan Sharp, assistant coroner for South and East Cumbria, concluded that the cause of death was a pulmonary embolism due to deep vein thrombosis (DVT).
Ms Cooper had previously been unable to fly due to being diagnosed with DVT in 2011.
However, in 2013, she sought medical advice about flying to Tenerife, with her GP discussing the need to use the drug Clexane, an anticoagulant.
The inquest was told that Ms Cooper's GP warned that her Factor V Leiden condition made her four to eight times more likely to suffer from DVT.
However, Ms Cooper made the decision to avoid taking the drug.