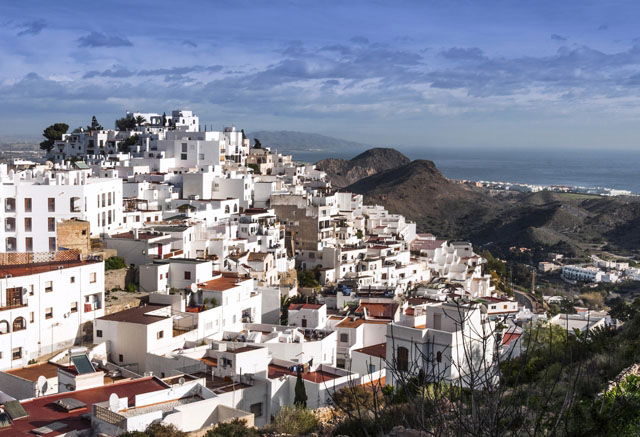 The Provincial Government of Almeria has passed permissions for an initial number of works to go ahead in the region, with a value just over €1.25 million.
Works include housing in Alcudia, building improvements in Lijar, and restoration of the church in Albanchez, worth a total of €217,500. There is a further award worth €314,936 for housing in Finana, Fondon and Armuna.
The go ahead doesn't stop there, as €751,610 has also been awarded for the church restoration in Albox, paving in Mojacar, building improvements in Ohanes; a day centre, cemetery works and building improvements in Alhama de Almeria, municipal units and housing in Oria, municipal improvements in  Pechina and Bentarique as well as housing developments in Alcudia, Arboleas, Huercal-Overa, Zurgena, Carboneras and Beires.
There are also works planned for the pool at Olula de Castro.
Other works in the pipeline are the entrance areas for a number of municipalities as well as pools.