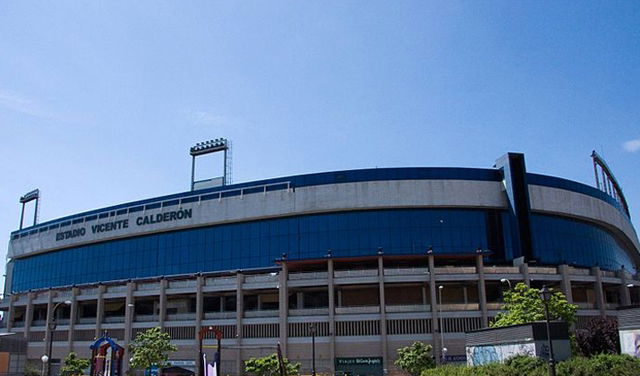 Recently, Chelsea manager Mourinho was said to have felt betrayed by his former club, Real Madrid, but he says he always wants the capital club to win tournaments – as long as his team isn't a contender.
Despite the bitter exit from the Santiago Bernabeu last summer the Portuguese has insisted that he remains a Real Madrid supporter.
The admission comes ahead of Chelsea's Champions League semi-final clash with Atlético Madrid at the Estadio Vicente Calderon.
Mourinho, 51, reportedly fell out with a number of his Real Madrid players- including Spanish national treasure and team captain Iker Casillas – but has insisted that he still supports his former club.
He said: "In Spain, my club is Real Madrid and when they win competitions when I'm not involved, I'm happy."
Mourinho, a two-time Champions League winner, arrived in Spain in 2010 and won a Copa del Rey in his first year with Real Madrid before leading the club to the Liga title in his second season.
It all went downhill in his third season, which ended not only without a trophy but also acrimoniously, with the manager falling out with a number of key players.
The third campaign saw Mourinho and his side lose the 2013 Copa del Rey final to Atlético Madrid.
Talking to journalists, Mourinho refused to discuss the strengths of Diego Simeone's side, but would only say that he has the utmost respect for the club.
Mourinho said: "I am not here to talk to you about Atlético's qualities; I did that with my players already.
"No team arrives in a Champions League semi-final without being a very good team and there are no exceptions. To be here they have to be a very good team.
"We respect them, have studied and analysed them. I am not going to talk to you about what my vision of Atlético as a team is."