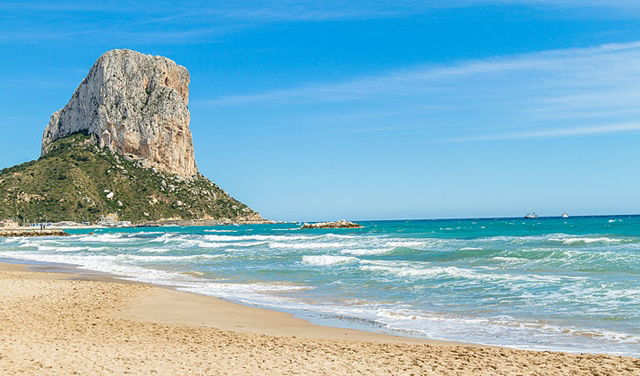 The water at 90% of Valencian Community beaches was pronounced "excellent" for swimming.
A further 5.5% of beaches had water classed as "good" according to analyses carried out by the regional government, the Generalitat. These are the best results ever, official sources said.
This was particularly true of the beaches in Alicante province where 93 of the 94 that were examined – 98.9% – were pronounced "excellent" or "good."
The water at all of Castellon's 46 beaches was classed "excellent."
Although only 49 of the 57 beaches in Valencia province obtained an "excellent" or "good" result, this was one more than last year.
These analyses are carried out periodically by the regional government and examine all the water that reaches the sea via natural or man-made watercourses at beaches used for swimming.
The quality of the water at Valencian Community beaches is another of the Generalitat's economic assets, said the regional vice-president Jose Ciscar.