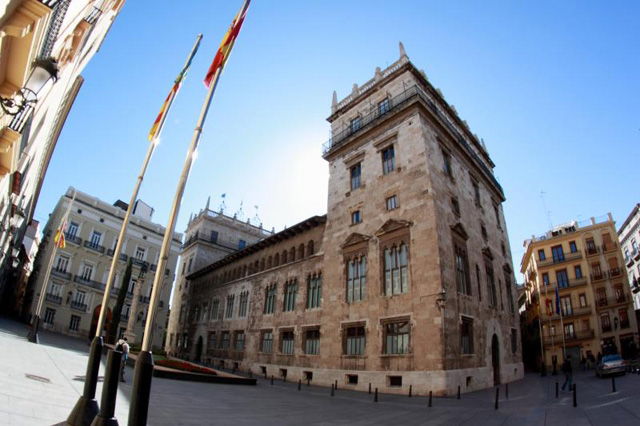 PSOE ex-minister of Industry, Tourism and Commerce, Miguel Sebastian, has suggested a radical cutback that actually makes sense: cutting down on the number of autonomic regions to just the historic three – Cataluña, the Basque country and Galicia.
This reduction has already been done in France, where they cut down on the number of departments, and Italy, where they cut down on the number of provinces.
"When trying to reduce public spending," comments Sebastian, "it is very complicated to cut back on what is destined to autonomous regions but public investment cannot be reduced as it contributes to the country's growth"; this is why he has suggested following suit with the neighbours.
With only three autonomic regions and the other 15 'diluted' into one big region there would be massive savings of public money as there would no longer be a 'doubling up' of public jobs.
Sebastian also wants to cut down the number of councils replacing them with bigger councils with wider ranging responsibilities.
The ex-minister admits that he has a hard road ahead of him as the ruling party does not share his vision of how to reduce public spending.