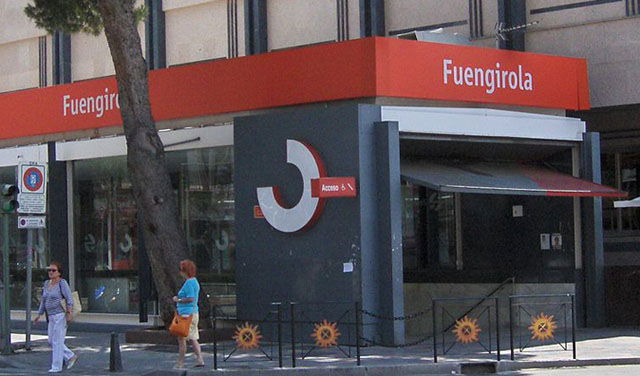 RENFE is providing a night train service in Malaga during Easter week.
Renfe has extended its normal train services over the Easter period to cope with the additional demand from passengers.
More tickets are available on the routes linking Andalucia to Madrid, Valencia and Barcelona and the company has also provided 150 special trains for night services between Malaga and Fuengirola.
During the day there will be trains every 20 minutes, as per normal, but the service will continue for longer.
On Wednesday and Thursday the service to Fuengirola will be almost uninterrupted, with trains running for most of the night.