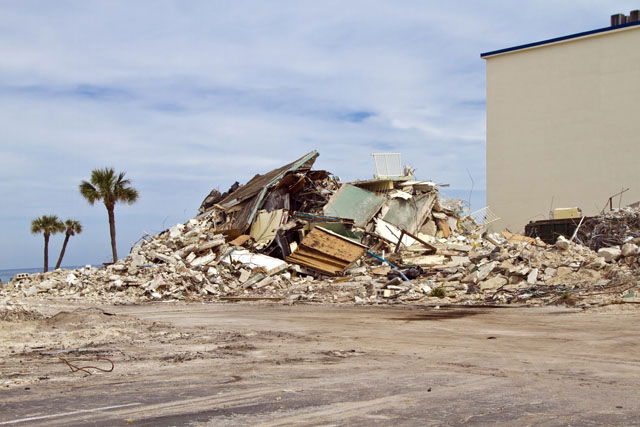 The High court has approved a local government scheme to regularise illegally-built homes.
Marbella City Hall is still receiving complaints from construction companies and private individuals who are unhappy with the penalty system which was put in place to regularise illegal buildings, following the adoption of the new General Urban Land Use Plan (PGOU) four years ago.
Under the scheme they have to pay a penalty for the illegal construction in order to avoid demolition.
Nine court judgments have been issued which reject appeals from those told to pay the penalties.
Local government spokesman, Felix Romero, stated: "This indicates that the path that was adopted was the correct one".
He also said that the system was compiled as "a pioneering initiative to solve the urban chaos" existing in the city as a result of numerous planning infractions.
The construction companies involved were given a voluntary period to meet the requirements of the compensation scheme but many have yet to comply.