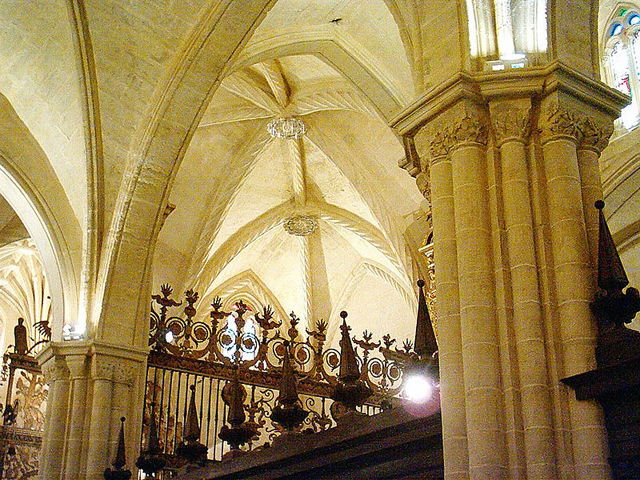 Orihuela's Easter processions and celebrations continue tomorrow (Friday) with the transfer of the images of the Blessed by the Monastry of San Juan de la Penitencia and the Santa Iglesia Cathedral at 12.30pm.
This is followed by the Celebration of Passion and Death at St Anton church at 4pm, Holy Cathedral Church at 5pm and Santa Ana church at 6pm. The general passion procession takes place at 6.30pm.
The procession of the Holy Burial of Christ takes place at 5pm on Saturday and the Solemn Vigil and Papal Blessing takes place at 11pm at the Cathedral, Church of Santiago and Church of San Vicente.
The Town Hall is organising a bus from the Orihuela Costa to the Good Friday procession tomorrow (Friday) in Orihuela.
Return tickets cost €5.30 leaving at 6pm. Call 966 760 000 Ext. 32/24 to reserve.