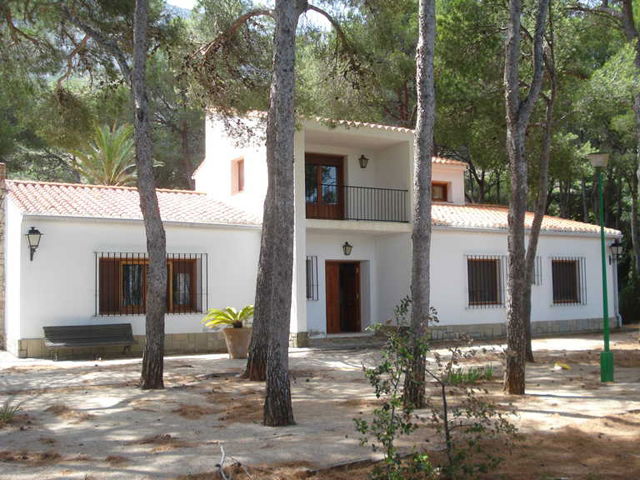 The Casa Forestal in Denia will open to the public today (Thursday) and tomorrow.
The Aula de Natura field study centre can also be visited on April 28, feast day of San Vicente Ferrer.
The Casa Forestal is 300 metres from the Pare Pere chapel on the Cami Pou de la Muntanya, the principal path up to Montgo.
Visitors are advised to park in the area adjoining the chapel and continue on foot to the Aula de Natura.
At a time of the year when the Spanish traditionally go on outings to the countryside Denia town hall wants residents and visitors to be able to visit the centre.
It is set in 5,000 square metres of pinewoods and is accessible to those with mobility problems.
Picnic tables and benches have been made available by APAD, Denia's animal protection association.
Information panels in the grounds also give details of routes, walks and excursions in and around Denia and the Montgo National Park.