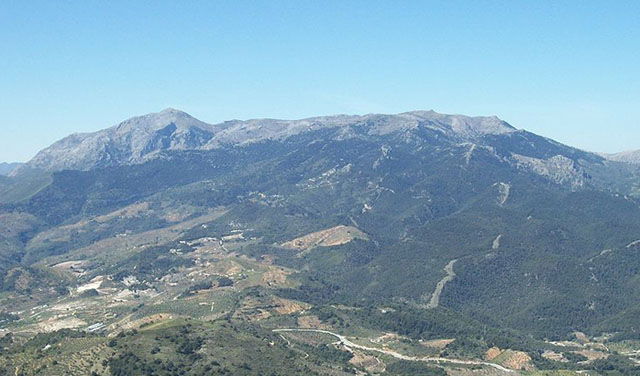 The regional government is driving an initiative to have Sierra de las Nieves declared a National Park.
The territory in question covers a total of 18, 000 hectares, stretching across 12 different municipal areas which include Benahavis, Istan and Ojen.
Almost all of the land is public property with less than 2,000 hectares pertaining to private individuals.  
Getting National Park status would have numerous advantages, not least the protection of half of the animal species recorded in Malaga which are in danger of extinction.
The proposed park is also home to the rare and protected Spanish Fir and in fact contains 65% of the Spanish population of this important conifer.
If the plans are successful then the Sierra de las Nieves would join Doñana and Sierra Nevada to become the third National Park in Andalucia.
In addition to the environmental benefits this would help tourism in the area and qualify Malaga for increased public funding.