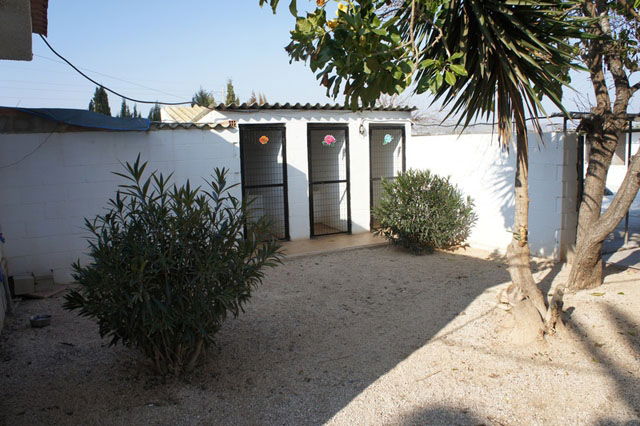 Hundreds of supporters of the Eurasier Dream Kennels in Los Montesinos have signed an online petition protesting against its closure.
The kennels were closed by police earlier this month, devastating owner Lynne Cooper who says she has become a victim of the local bureaucracy and red tape.
Problems arose after Lynne and her partner brought the kennels and moved over from England to 'live the dream' "which has now become a nightmare" said Lynne.
The couple tried to transfer the license for the business in to their names but were met with a range of obstructions from the Town Hall and invested further money in carrying out a range of checks and getting licenses at the request of the Town Hall:
"We have done everything they asked and even paid €420 for a fence license to since be told no such thing exists."
The issues have resulted in the breakdown of Lynne's relationship and feels her and her daughter are now trapped in Spain: "The amount of people and our customers we are letting down is heartbreaking."
Lynne is seeking legal advice on the situation.