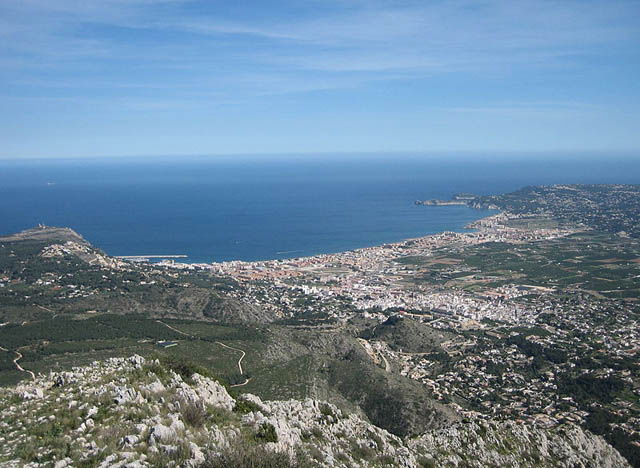 Marina Alta mayors are as determined as ever to prevent oil explorations in the Gulf of Valencia.
When the Xarxa d'Alcaldes – a network of Marina Alta mayors – met recently, the prospections were the sole subject on their agenda.
The objective of the meeting was to join forces and thrash out a plan of action to ensure that the Cairns Energy explorations never take place.
"Our industries – tourism, fishing and the restaurant trade – will be seriously and immediately affected," warned Javea mayor, Jose Chulvi.
The 16 Xarxa members have created a four-member committee to speak for them in talks due to take place shortly with the regional and national governments.  
Each of the area's four principal parties – the PP, PSOE, Bloc-Compromis and Independientes – are represented on the committee by Ana Kringle (Denia), Jose Chulvi (Javea), Joan Miquel Garces (Jalon) and Juan Alejandro Mut (Sanet y Els Negrals).