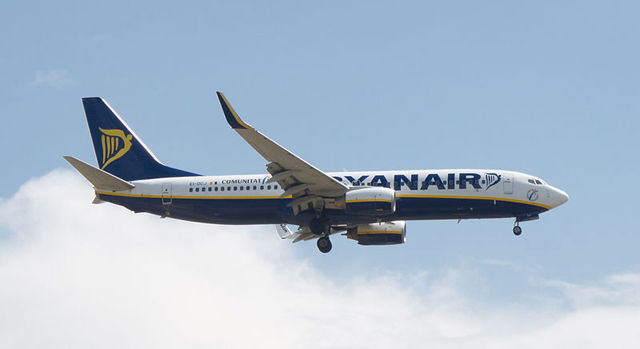 David Cameron has headed off to Lanzarote for the Easter break.
The UK PM flew to the island with wife Samantha on Saturday, using popular budget airline Ryanair – a shrewd move during this age of austerity.
The couple will unwind during their six night stay at a resort hotel and yoga retreat in rural Lanzarote, which is becoming increasingly fashionable for the jet-set.
Cameron indicated last week that he was much in need of a holiday following a stressful time that saw the resignation of Culture Secretary Maria Miller over her expenses.
The UK's Sunday Times has reported that Cameron's Easter break will be spent at a yoga retreat which charges £1,000 a week for two.
Reportedly, the retreat combines the traditional style of the island with Moroccan and Indonesian influences.
Related stories:
UK PM headed for Lanzarote Easter Break