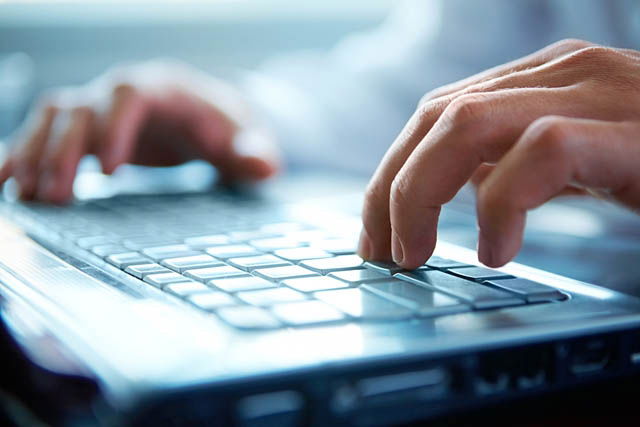 The UK Government is aiming to boost internet usage before 25 public services are made 'digital by default' in Britain.
Public services like tax returns and passport applications are set to be delivered primarily online soon.
Due to this the Government is aiming to encourage more internet users by launching a new 'digital inclusion charter'.
The charter brings charities and businesses together to reach people who are still offline, or 'digitally-excluded'.
The supermarket ASDA, as well as mobile network provider EE, will be holding face-to-face digital advice sessions for customers. 
Over the next two years, the Government hopes that some 2.5 million more people will go online.
Currently, around 11 million UK adults don't use the internet.
The Government Digital Service, a body set up to digitalise the delivery of key services, is committed to making 25 public services 'digital-by-default' by this time in 2015.
This will mean that public services, whenever possible, will be delivered via the internet.
This measure is expected to save £1.5bn by the end of 2014, and billions more in the years to come.
However, it could be a struggle to achieve these aims as 59% of those who are digitally excluded aren't interested in using the internet.
 In 2013 the National Audit Office warned of a potential "digital divide" between those who use the internet and those who do not.
Once the changes come into force it could be difficult for non-internet users to submit tax returns or renew driving licences.
In an attempt to counter this, the Government has pledged a £50m budget to provide "digital assistance" for those who are not keen on using the net.