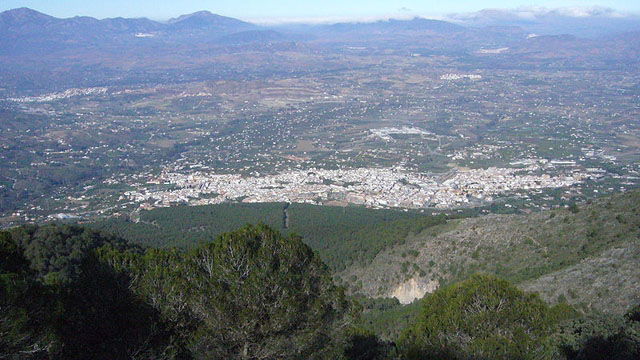 A man has been sentenced to a year in prison and a €4,500 fine for turning a warehouse in Alhaurin el Grande into a two-floor house.
The man owns a plot in the Dehesa Baja area which is on protected farming land.
Twenty years ago, he built a 50m2 storage area which could also be inhabited.
He then obtained a permit to repair the roof and build a water storage pool, but instead, rebuilt the house, giving it an upper floor and stairs, as well as creating a proper 25-metre swimming pool and a barbecue area.
He inhabited the ground floor, and the other was lived in by his daughter and her family.
He was told to cease the work in 2005 but completed his plans and was reported by the town hall. He was sentenced, banned from carrying out work for two years and told to demolish what he had built.
He appealed, but his appeal has been rejected and the sentence confirmed.