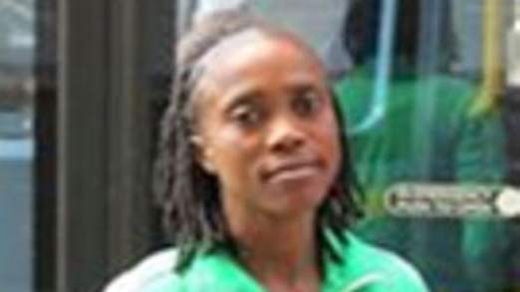 A London Marathon competitor who disappeared after finishing 20th in the annual race is still missing, despite reports that she had been found safe and well.
Mami Konneh Lahun, from Sierra Leone, flew to London to compete in the race and was due to fly home yesterday (Monday).
However, the runner did not return to her Greenwich accommodation, where she had been staying since April 7, after Sunday's race.  
She has not been seen following the race on Sunday.
Ms Konneh Lahun, 24, is said to be Sierra Leone's fastest-ever female 5,000m and 10,000m runner.
Last year, the runner won the Sierra Leone and Liberia marathons.
UK Police said she had no known links to the UK and does not even have a mobile phone.