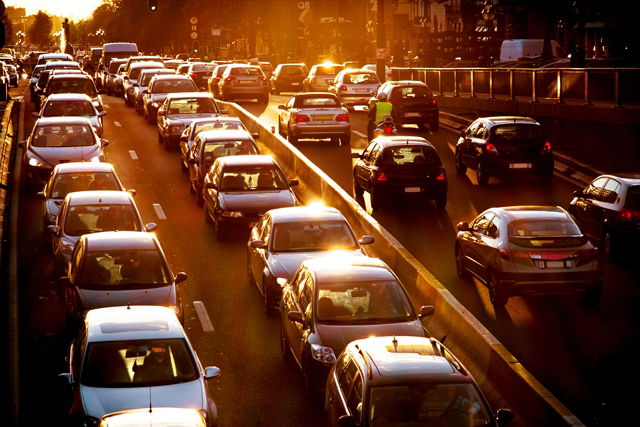 Speed traps in Malaga province catch an average of 256 drivers every day.
According to the Provincial Traffic Department, last year, 54% of the 173,157 offences committed in the province were for speeding.
Campaigns to control speeding carried out by the General Traffic Department on conventional roads has led offenders to lose up to 33,588 points from their licenses.
In 2013, 2,557 were reported for speeding in just 14 days during one of these campaigns.
Speed is also the third cause of deaths on the roads, beaten by violating the regulations (50%) and distractions (40.91%), and was responsible for 18.2% of the victims on the roads in the province last year.