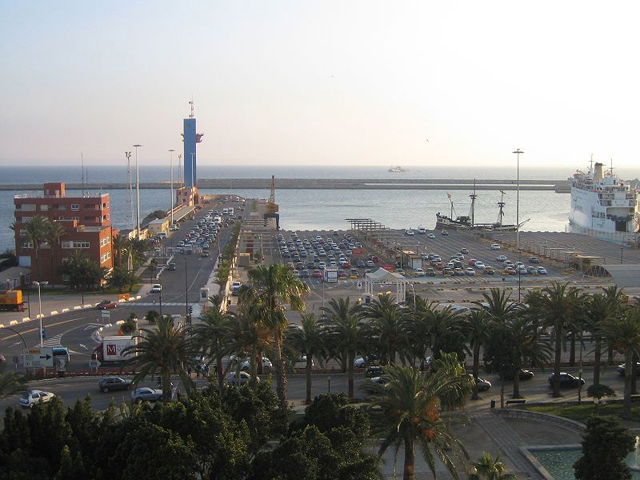 In a joint operation between the Guardia Civil and the French and Italian police 139 solar panels stolen in Italy, have been recovered at Almeria port.
Two men – one Italian, age 20, and one Spanish, age29 – have been detained in the port of Almeria on suspicion of receiving stolen goods.
The men had come through customs with, supposedly, nothing to declare but on closer inspection of their van the Guardia Civil found a large amount of solar panels hidden among the household goods the two men said they were transporting.
The two men were unable to produce the relevant paperwork for the 139 solar panels in their van and, after a little more investigation, the Guardia Civil were able to confirm that the panels were part of a lot of 1,706 solar panels that had been stolen in Italy.
The men are on conditional release pending court proceedings in Almeria.