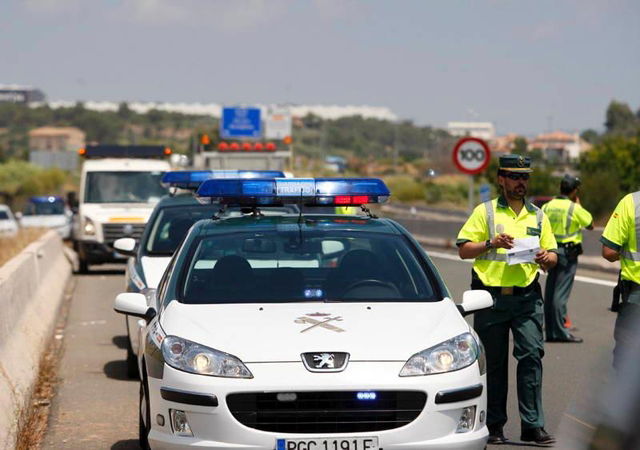 One hundred and sixty one drivers have been fined for speeding in only four days in the DGT's (traffic department) Axarquia speeding campaign.
A total of 3,598 vehicles were stopped in the flash DGT control in which 4.47% of the total were fined.
Francisco Delgado Bonilla, mayor of Velez-Malaga was quick to point out that this four-day traffic control campaign was being carried out in many of the Axarquia towns and it was not simply a plan to gather money to line the council's coffers.
The controls were situated on two central avenues where the limits are 50 kilometres per hour and the radars were set up to catch any vehicle going over 70 kph.
Bonilla underscored the fact that the DGT were only interested in catching speeders going well over the limit, not the ones who were just slightly over it.
The campaign has been declared a success by the council and the DGT.