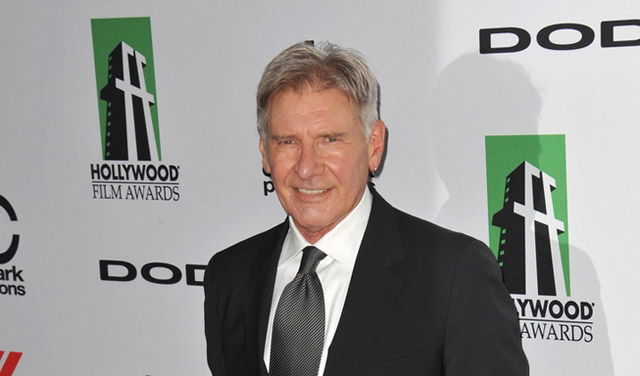 After what seems like light years of waiting, shooting is finally under way for the first film in the new Star Wars trilogy –  but the cast is still "not completely done yet".
Alan Horn, Disney Studios' Chairman, has revealed that most of the lead actors are in place for Star Wars Episode VII, despite casting for the film not being completed yet.
Mr Horn admitted to The Hollywood Reporter: "We're just not completely done yet."
Reportedly initial shooting is already under way for the film, the as yet untitled Episode VII.
The film, which is due for release in December 2015, will be filmed at numerous locations, including Pinewood Studios in Buckinghamshire, the UAE's Abu Dhabi and Egypt
Not very much is known yet about the story or which familiar faces will be in the new film. However, it has been rumoured that Harrison Ford (Han Solo) and Carrie Fisher (Princess Leia) are reprising their roles in the franchise.
Mr Horn recently revealed there had been problems with the film script. He said: "It's all about the screenplay. It has to be screenplay, screenplay, screenplay."
The film will be set 30 years after 1983's Return of The Jedi.