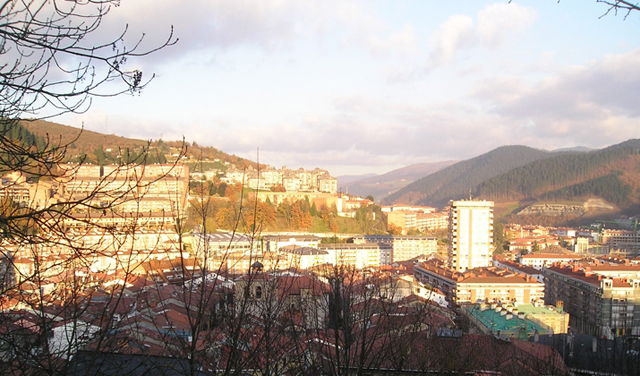 Spain's High Court yesterday (Thursday) placed a convicted ETA terrorist under house arrest, telling him he only has permission to leave his house, accompanied by security officials, to attend doctor's appointments.
Jesús María Uribetxeberria Bolinaga was released from prison in 2012 following a court ruling after it was determined that he was suffering from terminal cancer.
The release sparked huge controversy with the public, as well as within the government.
He was serving a sentence for the kidnapping of Jose Antonio Ortega Lara, a top prison director who was held in captivity for 532 days.
The man was found in a nine-by-seven foot windowless room after 60 police officers stormed a factory basement in northern Spain in July 1997.
He now faces new charges related to the death of Guardia Civil officer Antonio Ramos, who was gunned down in a 1986 shoot-out in Mondragón.
According to High Court Judge Ismael Moreno, Bolinaga fired three shots that evening, making him culpable.
In 1987 the Ramos murder case was closed after a court ruled that there wasn't enough evidence to charge any suspects with the shooting death.
However, the case was reopened recently when prosecutors presented the High Court with a new report implicating Bolinaga.