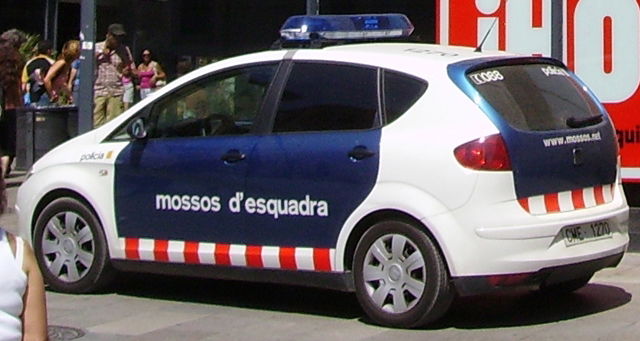 The death of a second man in custody, in only one day, has put the Mossos d'Esquadra (Catalan police) on alert.
The Mossos were called to an address in Salou, Tarragona, for a case of domestic abuse.
On arrival they heard the woman's screams and proceeded to enter the residence where they found her badly hurt with her husband standing over her still hitting her.
The Mossos separated them but the man continued with his violent attitude and hit one of the policemen when he tried to handcuff him. After a short while in handcuffs the man lost consciousness.
Medical personnel, who were already at the scene to attend the abuse victim, tried to revive him but they were not able to save his life.
A judge is investigating the case and Manuel Prat, director of the Mossos, has opened an internal investigation.
All this happened on the same day that another man died in custody.