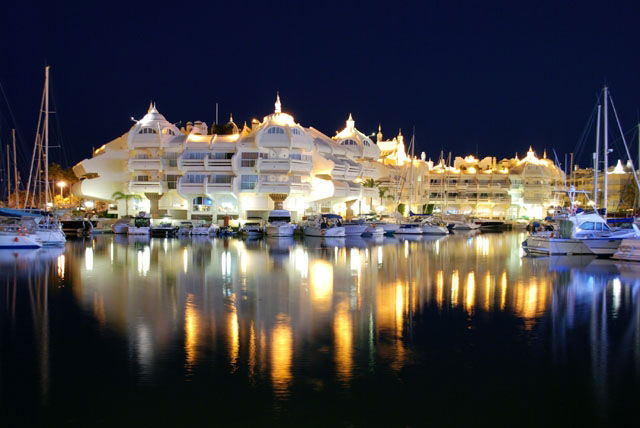 The Junta de Andalucia has cancelled plans to enlarge Benalmadena marina as no project has been presented.
The Andalucian Public Ports Agency, part of the Junta Department of Public Works, reports that the town hall has been given three extensions on the deadline.
However, they say nothing has been received, and Benalmadena has given no possible date when the project might be prepared.
The concession for the enlargement of the port was granted in January 2012 and the project should have been presented within six months.
The Junta claims that Benalmadena council has said a prior financial study is needed as well as negotiations with possible investors, but that no information on either of these is forthcoming.
Plus, the Junta says, the local council does not have the jurisdiction to assign the project to a third party.
Plans for enlarging the port were first presented in 2003, however, the plan was changed in 2005 and approved.
The same plan was presented again in 2012, but had insufficient details, which is why the Junta de Andalucia requested another.
Meanwhile, the town hall has responded that the Junta is lying and wants to castigate Benalmadena for political reasons.
They claim in a press statement that the only proposal received from the Junta was to cancel everything done in the past years and start from scratch.