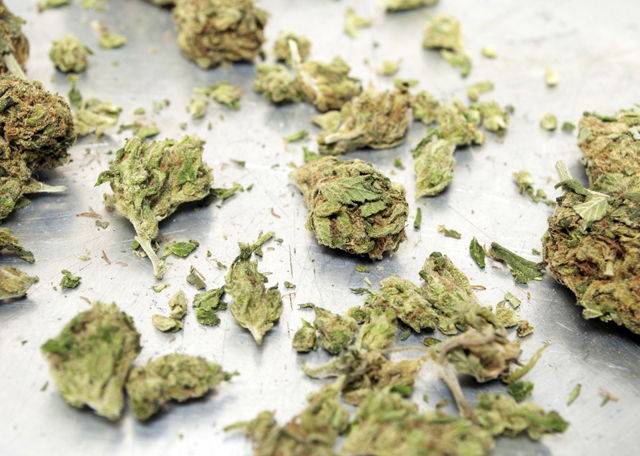 Suspects caused a fire in an attempt to destroy marihuana when Guardia Civil discovered their plantation in a warehouse in a rural area of Alhaurin el Grande.
The detainees caused a fire and an explosion and one of the officers who attempted to prevent it fainted due to smoke inhalation.
He had to be treated at the local health centre. Firemen had to be called in to put out the fire inside the warehouse, where a greenhouse and laboratory had been set up.