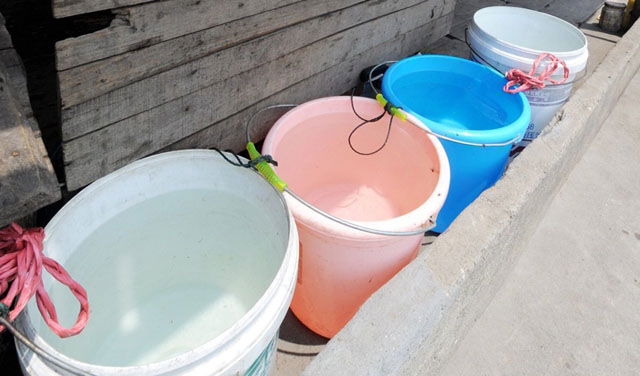 The neighbourhood of Costacabana, Almeria, has suffered more than 15 water cuts in just one year.
The council has already taken action on a project to improve the supply in two of the affected streets but will have to take action in another six streets to improve their water supply. A total of €230,000 will be spent on the six streets.
Another two projects will be necessary in order for the whole neighbourhood to have a constant water supply.
This is just one of the aspects of the Costacabana neighbourhood that needs improving; they are also asking for action to be taken on their beach as it is affected by erosion and the strong waves.
The company that has been contracted to undertake this work is also going to find a solution for the beach at El Toyo, as it is also affected by the same problems.
Approximately €2.3 million is needed to complete these projects.