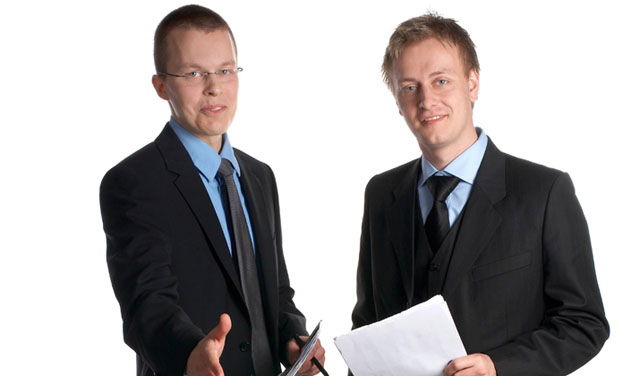 Two men and two women were arrested for pretending to be social workers in order to enter homes in the Serrania de Ronda area to steal objects.
The used a top range vehicle to access the towns and would park near the homes they planned to target.
The two men remained in the car with an 18-month-old baby girl while the women accessed the houses, mainly owned by elderly people.
Once inside, one of them would distract the victim while the other stole any money and valuable items she could find. They then fled to the vehicle awaiting them.
They were located in Benarraba just after committing a crime.
When the two men were being arrested, the baby began crying until the Guardia Civil captain picked her up.
Each time he tried to put her down she started crying again, so he took her to a Junta de Andalucia shelter himself.