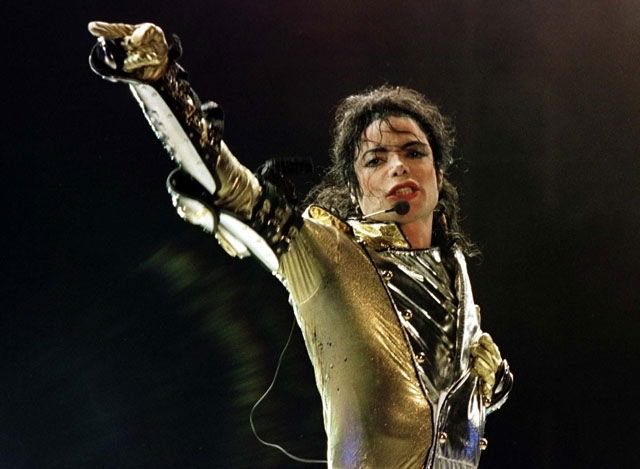 A new Michael Jackson album, titled 'Xscape', is set to be released in May.
The album, which will feature eight original tracks which have never been heard before, was allowed to be released after US music producer LA Reid was granted access to the Jackson estate and archives.
Reportedly, LA Reid gained access to four decades' worth of material. It has been said that as many as 200 recorded and partially recorded Jackson songs could surface in the future.
King of Pop Jackson died in June 2009 at the age of 50 from a heart attack that many think was brought about by medication the star was taking.
LA Reid worked on the new material, and set about "contemporising" them with lead producer Timbaland.
Executive producer LA Reid released a statement saying: "Michael left behind some musical performances that we take great pride in presenting through the vision of music producers that he either worked directly with or expressed strong desire to work with.
"We are extremely proud and honoured to present this music to the world."
A deluxe edition of the 'Xscape' album will be available which will include the sourced recordings in their original form.
The album is scheduled to be released on May 13, but iTunes pre-orders are available from today (April 1).