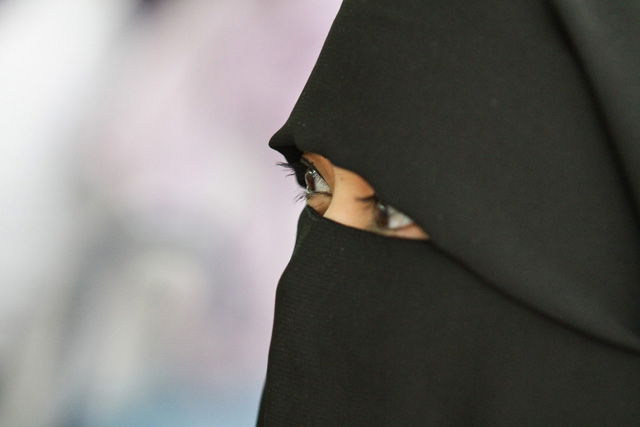 A Senegalese man, 42, is due to stand trial in Palma de Mallorca for beating his 15-year-old daughter because she refused to wear a 'hijab' (veil).
He reportedly cut her hair against her will in August 2013 after putting his knee on her neck, beating her with a belt and hitting her in the face and head because he didn't accept her way of life and her dress sense.
She attempted to commit suicide in September last year and was rushed to Son Llatzer Hospital.
He is facing three years in prison and a ban from coming near her or communicating with her for eight years.
Arresting officers found him praying and he admitted he had "slapped" his daughter because she wouldn't dress as he told her to.