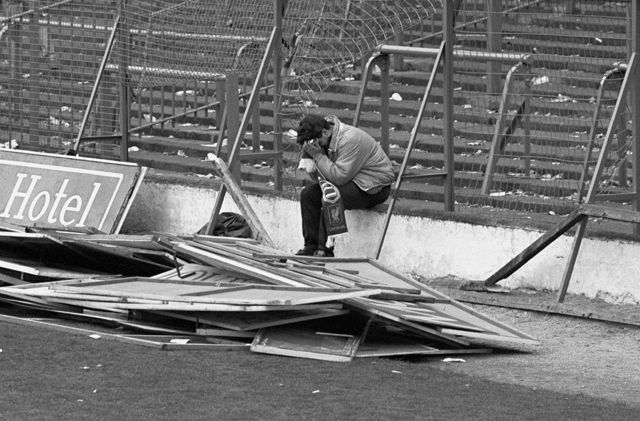 Today marks the start of the largest inquest hearing in the UK's legal history.
Jury selection has got underway today to determine exactly how the 96 Hillsborough Disaster victims died.
The inquiry is a milestone for families who have been campaigning for over 20 years to establish the truth behind the Hillsborough tragedy.
It has been said that the inquests may last for up to a year and will be the most comprehensive in a series of investigations since the disaster happened on April 15, 1989.
Many relatives of those who died in the disaster at the FA cup semi-final match between Liverpool and Nottingham Forest at Sheffield's Hillsborough stadium refused to accept that the deaths were accidental.
In December 2012 London's High Court quashed the original coroner's verdicts and called for new inquests to be held.
After 25 years of research and investigation it was announced last week that 22 people have been identified as suspects.
Suspects include retired and serving police officers and charges currently being considered include manslaughter, misconduct and perverting the course of justice.
Running parallel with the inquest is a criminal investigation called Operation Resolve. This criminal investigation will determine whether any organisations or individuals will face charges of unlawful killing.