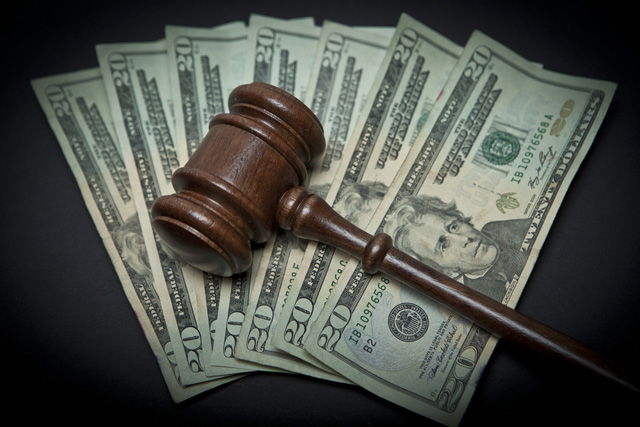 According to data from the General Council of the Judiciary (CGPJ) the number of cases in the Spanish courts has gone down by 3.8% compared with last year.
This drop has been attributed to a new law, which came into play in November 2013, which allows the courts to charge fees, payable before a case can be taken to court.
The fees vary between €100 and €1,200 depending on the nature of the case.