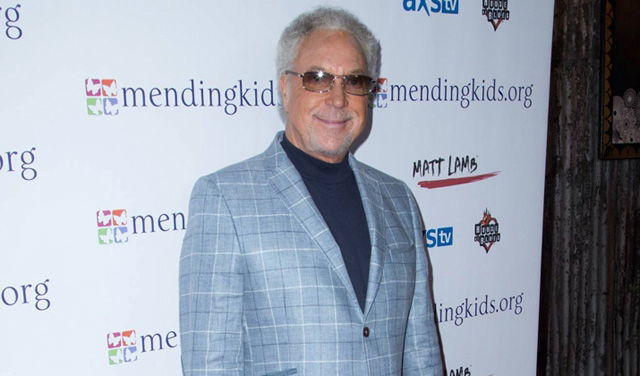 Welsh crooner Tom Jones, 73, is coming to Spain.
The singer, who earned a reputation as a sex symbol in his youth, will be performing this summer at Palacio de los Deportes in Madrid on Tuesday July 1.
The 60s icon, who penned songs like 'It's not unusual' and 'Delilah', has a spate of international shows lined up for this summer. He'll be going to countries including Ireland, Poland, Denmark and Lithuania.
Tom Jones, born Thomas John Woodward on June 7, 1940 in Pontypridd, Wales, found fame in the mid- 60s and early '70s with hits such as 'What's New Pussycat?'
Over the years he's gained serious hipster credibility. The man who turned songs like "Delilah" into swinging '60s hits also recorded a 2012 single with Jack White of The White Stripes.  
The singer, who was knighted 'for services to music' in 2006, has released 40 studio albums, won numerous prestigious awards, dominated the stage in Las Vegas and had a successful TV career, appearing on shows like the UK's The Voice.