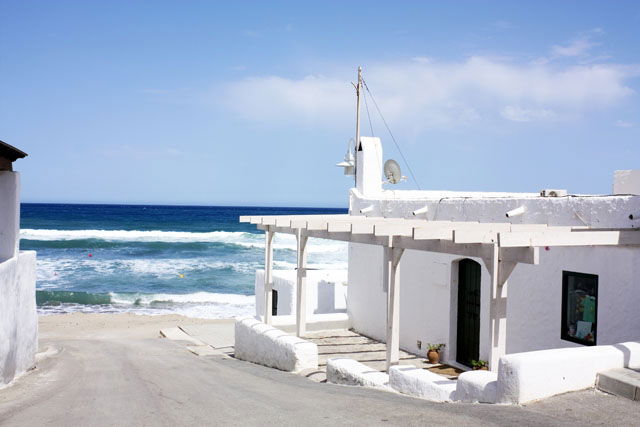 New property purchase data has shown a rise in the number of foreign buyers in Spain but a decrease in the traditional UK buyers.
In the report, published by Spain's notaries, the number of foreign buyers increased by nearly 10% in 2013 but the number of British buyers showed a decline.
Foreign buyers accounted for 21% of all residential sales, with 55, 187 purchases last year.
In 2013 foreign buyers increased: French (11% rise), Russian (8% rise), German (8% rise) and Belgian (7% rise).
A breakdown by nationality revealed that the number of homes purchased by British buyers accounted for 14.7% of foreign purchases, compared to 34.3% before the start of the financial crisis in 2007.
The findings also highlighted the areas that are most popular for buyers abroad.
Coastal areas saw some of the largest increases in foreign purchases. Valencia came top of the listings, recording a 17% increase in foreign buyers.
This was followed by the Canary Islands, with a 16% rise, Andalucía, with a 16% rise and Murcia, with a 15% increase.
Northern parts like Galicia, Castilla y Leon and Navarra experienced some of the sharpest falls in foreign purchasers, with each province showing year on year declines of over 20%.
Recent figures showed that while foreigners spend an average of €153,300 on property, Spaniards spend an average of €135,000. This may be because foreign buyers tend to opt for more expensive areas.