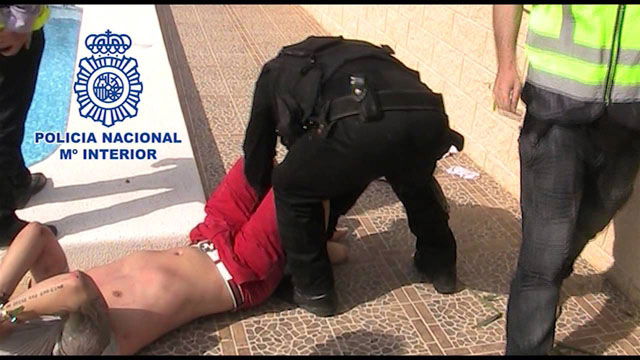 More than 315 foreign fugitives were arrested in Spain last year thanks to the work of the National Police in collaboration with the authorities in various countries.
The Costa del Sol continues to be one of the favourite hiding places for international fugitives and throughout last year and so far this year, 56 people have been arrested in the area by the National Police Fugitive Location Group.
The include drug traffickers, fraudsters, rapists, child abusers, robbers and forgers, mainly from the UK and Romania.
In fact, more than 28% of the detained fugitives were from the UK, which is not surprising, as British ex-pats are the most numerous on the Costa del Sol.
Following the Brits are Romanians, Belgians, Argentineans, Moroccans and Dutch, although there have also been detainees over that period from Germany, Finland, the USA, Switzerland, Hungary, Nigeria, the Czech Republic, Italy, France, Bulgaria, Estonia, Iran, Paraguay, Poland and one of the most recent, Belorussia.
The area is chosen due to its excellent connections by land, sea and air, the absence of frontiers with the EU, and its proximity with Africa.