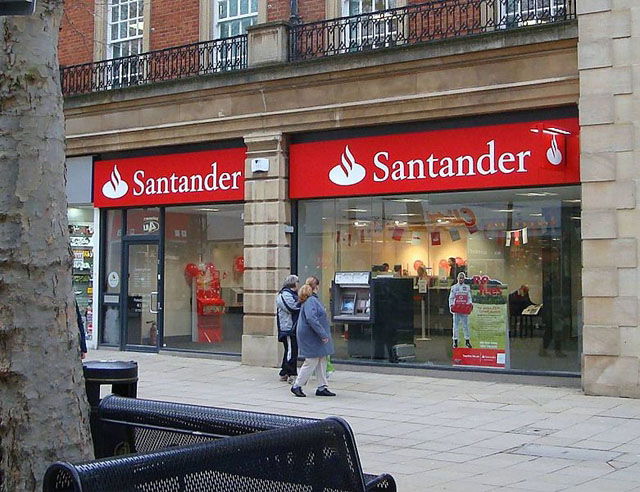 Santander is to be hit with its biggest UK fine to date for providing flawed investment advice to its consumers.  
City watchdog the Financial Conduct Authority (FCA) is to impose one of its biggest-ever retail fines on the bank over flawed investment advice given to many customers.
Reportedly, the watchdog plans to announce a penalty of approximately £12.5m following a 13-month long investigation by its enforcement division.
The £12.5m settlement is significantly lower than the FCA's biggest-ever fine of £28m, imposed on Lloyds Banking Group for encouraging staff to sell billions of pounds worth of unnecessary products.
The City watchdog investigation and subsequent fine has led Santander UK to close its investment advice division to new customers.  
Allegedly, Santander UK disputes many of the watchdog findings.