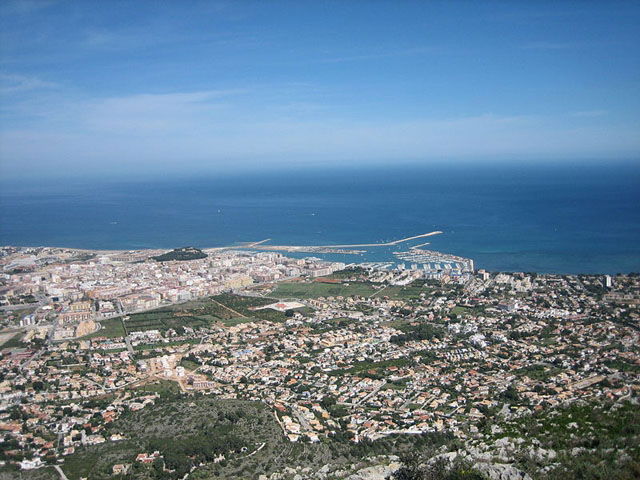 An eviction scheduled for this week in Denia has been averted.
Two victims of domestic violence, a woman and her 16-year-old son, faced finding themselves out on the street after falling behind with rent payments.
The Plataforma de Afectados por la Hipoteca (PAH) –  originally created to fight evictions throughout Spain on behalf of householders unable to meet mortgage payments – decided to intervene on their behalf.
The company that owns the apartment where the woman lives with her son consented to suspend the eviction if one month's rent was paid. 
After members of PAH arranged a meeting with Denia's mayor, Ana Kringle and the Social Welfare councillor Pepa Sivera, the town hall agreed to provide the necessary cash.
This has only provided breathing space for a month, the PAH said, and it is now vital to find affordable accommodation for the woman and her son. 
Meanwhile, other local families in the same situation are similarly threatened by eviction, the platform warned.
The Euro Weekly News previously reported on the story.