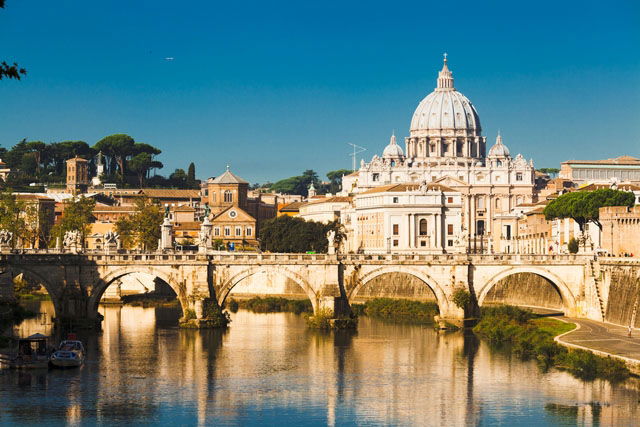 A shipment of drugs headed for the Vatican has been seized by German authorities.
Customs officials at Leipzig Airport have intercepted 340 grams of cocaine, a Class A drug, hidden in a shipment of cushions that came from a South American country.
The drugs, valued at €40,000, were in a package that was addressed simply to the Vatican's postal office.
This means that any of the Catholic state's 800 residents could have picked it up.
The find was in January but has just been revealed by German newspaper Bild am Sonntag.  
In 2007, the Vatican handed down its first ever drugs conviction when an employee of the Holy See was found to be in possession of a small amount of cocaine. He was given a four month suspended sentence.
The matter is currently being investigated by Interpol's Vatican office.