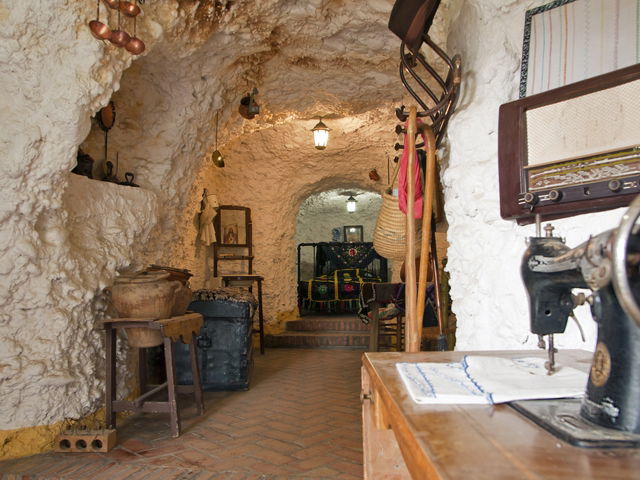 Six cave houses in the Sacromonte area of Granada were evacuated after they were ruled by the city hall as being in danger of collapsing.
More than 50 police officers blocked off all entrances and accesses to the Cerro de San Miguel area where the houses are located, and one person was arrested for resisting the authorities and injuring an officer.
When the police were leaving, they had to charge, as a group had gathered to prevent them from accessing their vehicles and stones were thrown at them.
Seven people were removed from their homes at the end of a legal process which began last autumn when eight cave houses were declared dangerous.
The cave dwellers appealed and stopped the first attempt to evict them in December. After they left, a group began working with spades to open up the caves which had been closed.
The caves are located on a municipal property which is divided into smaller, privately-owned plots. Many of them are declared legal by the city hall and legally pay water and electricity.
Inhabitants and the opposition have complained that the city hall wants to 'speculate' with the land which has spectacular views of the Alhambra Palace.
The city hall responded that those left homeless can request help from the Social Services.