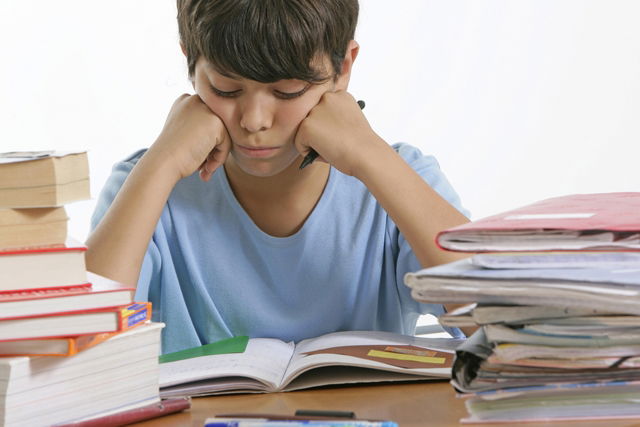 A couple has been arrested in Santa Coloma de Gramenet (Barcelona) for allegedly hitting their nine-year-old son because of his school marks.
A restraining order has been issued against the man, 38, and his partner, who allegedly beat the boy repeatedly with a branch or a belt and have since been released with charges.
The abuse was discovered by teachers at his school after he complained that he was in pain.
The teachers took him to a hospital, where it was found that he had injuries and bruises all over his body.
The boy has been handed over to a relative who offered to take care of him.