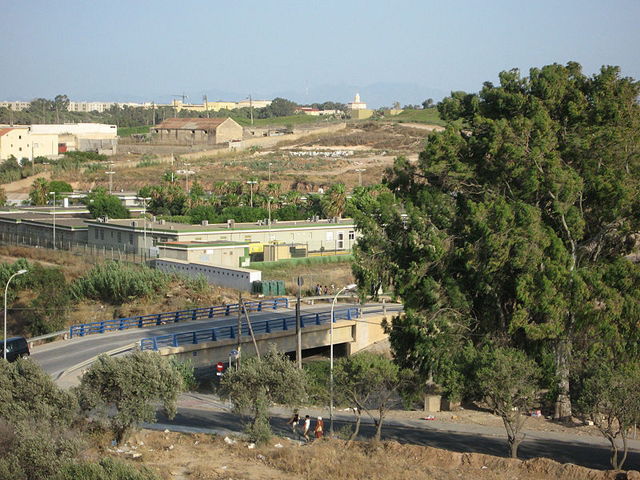 The last few weeks has seen something of a crisis at migrant centres in Ceuta and Melilla, the Spanish exclaves in Morocco.
The Ceuta and Melilla borders into Spain have regularly been stormed by massive groups of immigrants looking for a way into Europe.
But now a new disaster has hit. A meningitis scare has hit the Melilla temporary detention centre (CETI), forcing health officials to launch a prevention and quarantine protocol for 226 people in total, both Sub-Saharans and facility personnel.
A case of meningitis has been recorded at the centre for temporary detention (CETI). Reports say that a 19-year-old Sub-Saharan at the centre was hospitalized in a critical condition for meningitis in the intensive care unit of the Melilla hospital.
A local government representative, Abdelmalik El Barkani, assured local media that it was "an isolated case" and that "to say that it is an epidemic would create alarm and would not be responsible".
Barkani explained that a plan was launched to transfer immigrants to other centres on the peninsula but this will largely depend on availability of places.
Sources say that the municipal department of health managed to acquire 200 vaccines against meningitis, to be administered to personnel working in the centre.
The Federal Police Union has condemned the saturation of the immigrant centre after the mass arrival of 500 Sub-Saharans after a rush on the border last Tuesday.
Currently there are 1800 migrants in the temporary detention centre, which only has a 472 person capacity.
The Red Cross has set up 17 tents to house excess migrants, and the army has set up another 10 tents to help handle the overcrowding.