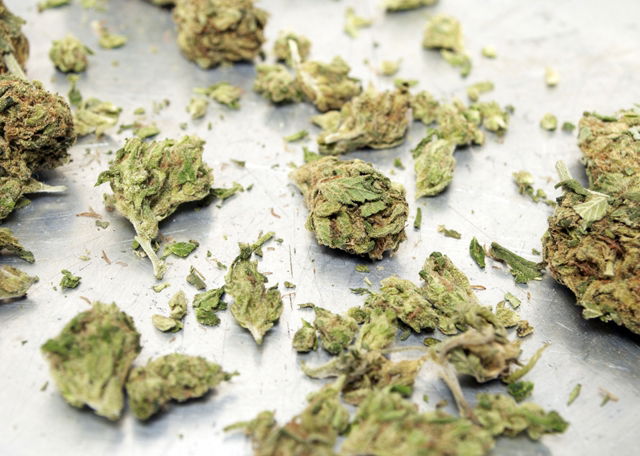 The Guardia Civil have intercepted more than 1,500 kilos of hashish from a boat in the Cala de Maro.
A total of 20 people have been arrested so far in this anti-drug operation in Nerja including a National policeman and a Guardia Civil.
According to police sources the courts in Velez-Malaga have kept 15 of the accused on remand, all for crimes against public health.
As the case moves on they are also expected to be accused of money laundering, bribery, and belonging to an organised crime group.
Among the five let go pending a judicial hearing, were the two law enforcement officers.