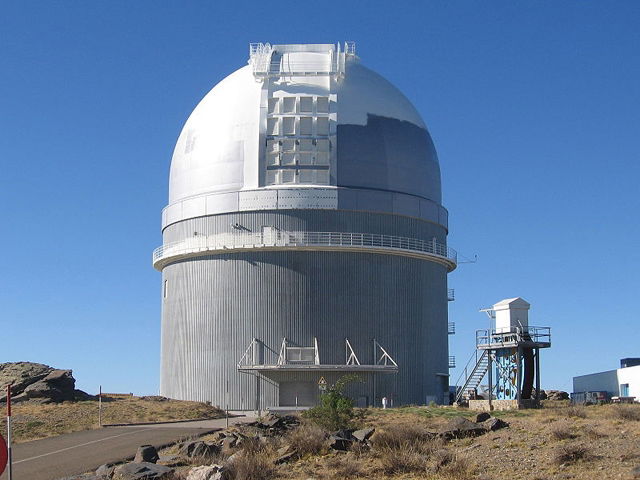 The observatory at Calar Alto could cost almost €40 million to close.
Worries about the Almeria observatory are at an all time high as, if it closes, the loss to the scientific community will be huge and the bill for its closure equally massive.
Ricardo Hernandez, UGT delegate to Almeria, comments that dismantling the observatory could cost up to €40 million as the government would be responsible not only for taking down the building but also restoring the environment and countryside.
Local town councils in the area have expressed their concern over the closure as it would mean the loss of one of Europe's most important scientific centres.
Workers at the observatory feel they have their hands tied as they only have a budget of €1.6 million to do the necessary works to save the centre – this is not even half the money needed.
The next few weeks will be decisive for the future of this scientific centre.