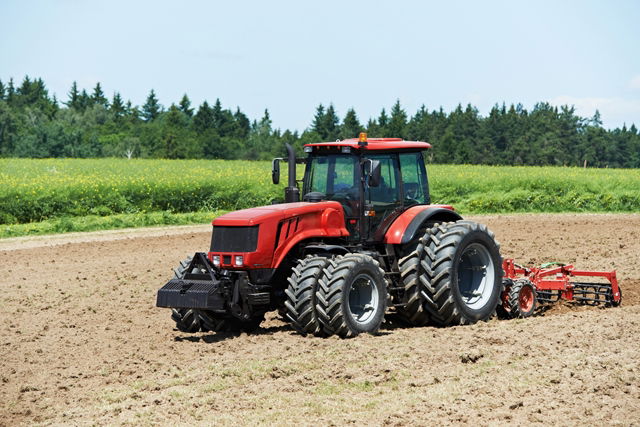 The 061 emergency services came to the rescue of a 15 year old boy in Seron.
The boy was airlifted by helicopter to the hospital in Baza (Granada) after he suffered a broken leg by overturning a tractor.
The accident happened at 11.53 am on Sunday morning, although the exact location has not been specified.
The helicopter arrived at the scene just eleven minutes later at 12.04pm.